Spray painting your car at Xtreme Ridez is very cost effective! Respray car prices here! ...read more... Full body respray cost. Standard respray ONLY ... read more ...
A Full Body Respray will give you the sensation of a brand new car.
Small, medium or large. Hatchback, Sedan, SUV, Single Cab Bakkie or Double Cab Bakkie?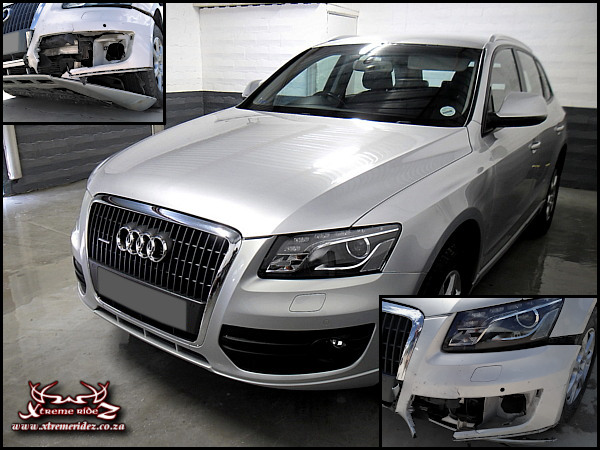 Look for dents, scratches, curb rash, dull paint, cracked paint and flaking paint.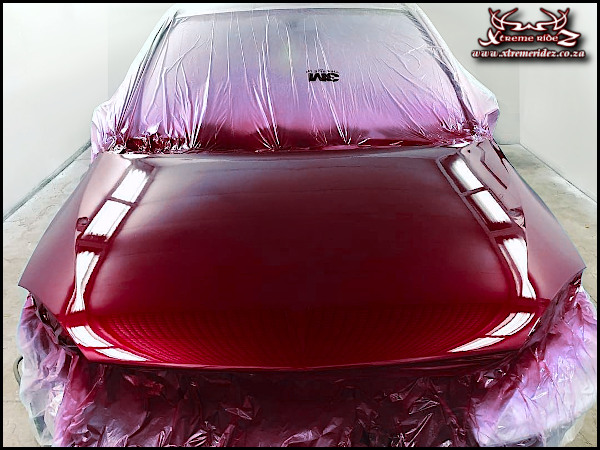 Solid color respray will be cheaper than metallic paint. Pearl paint colors will be the most expensive.
If you want to stay with the original color, it will be much cheaper than changing the color.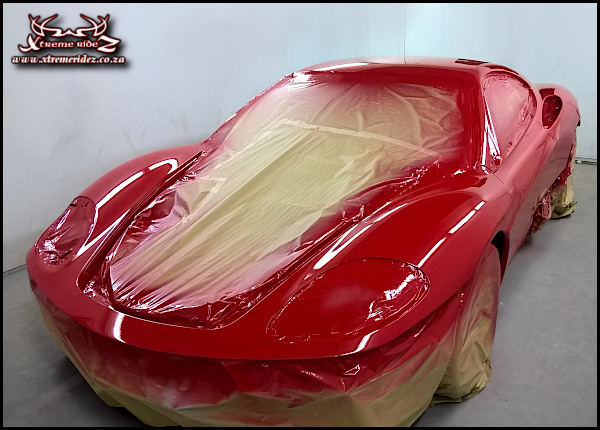 You need to communicate your budget to determine the quality of your respray.
Even though we provide the best price on a car respray, the price will differ allot between a normal everyday ride budget respray and a showcar respray.
So get the best value for your money.
With this information you can see why there is no fixed price for a car respray as the amount of work varies allot and products prices also play a big roll.
Quick answer is anything from R8 000 to R25 000 for everyday cars and bakkies.
Showcar resprays range from R25 000 up to R50 000
In many cases you don't need a full respray. We might be able to repair and respray only the damaged panels.
If you are in Pretoria or Johannesburg Gauteng, Xtreme Ridez will always be your best option.
Personalized customer service, great prices and top workmanship.
We are one of the Best Spray Painting Business in Gauteng. Respraying a car cost. Respray my car. How much does it cost? Get your respray car price below. Respray car cost click here. Respray cost. Full body respray.

Send photos of your car to Fransua on whats-app to get an instant quote!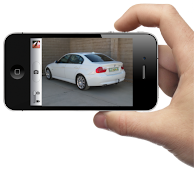 or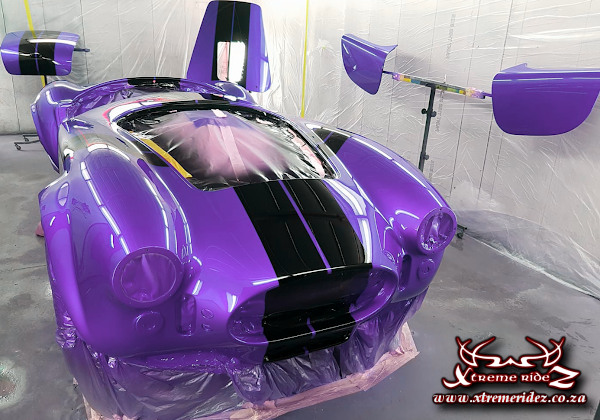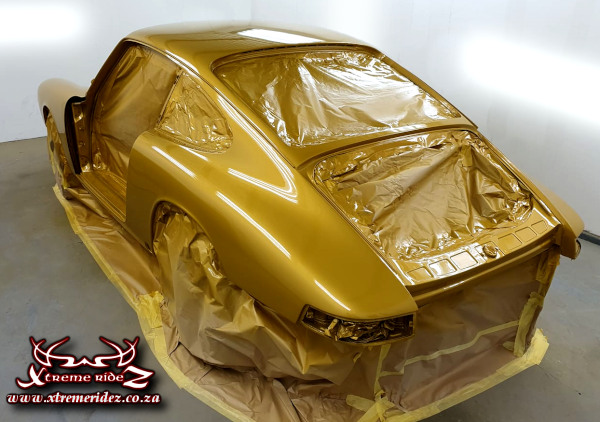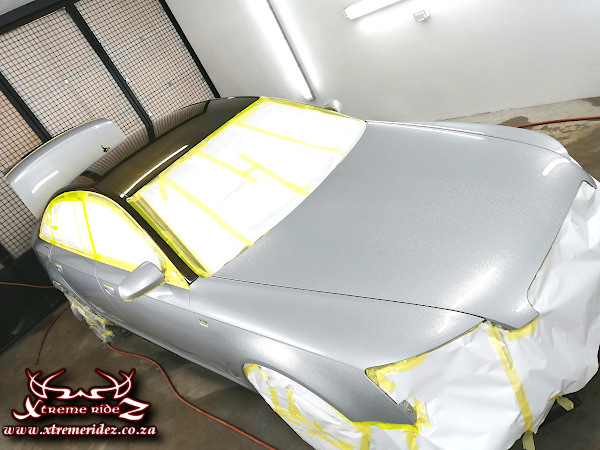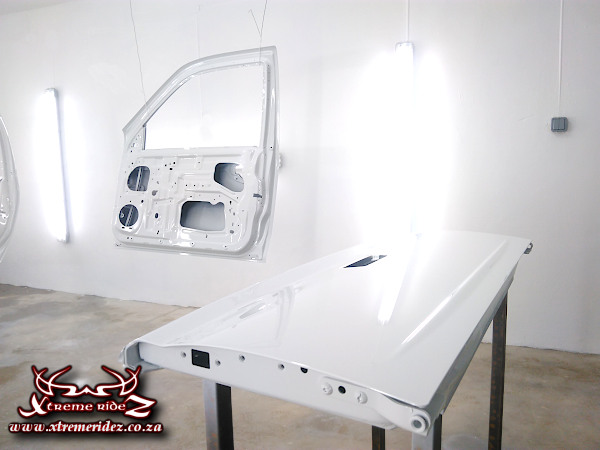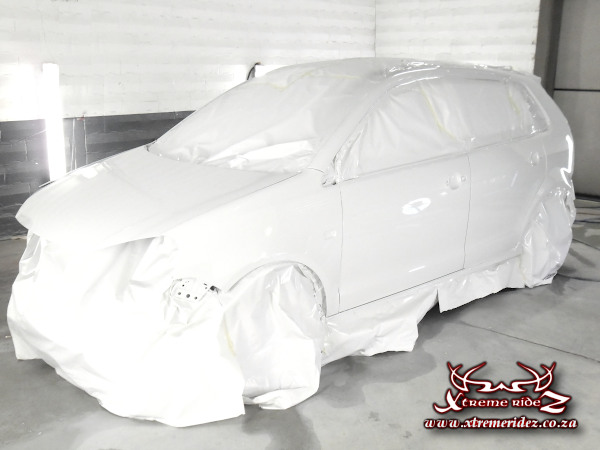 Spray Painting Centurion, Spray Painting Pretoria,Spray Painting Joburg, Spray Painting Johannesburg, Spray Painting Gauteng,reputable panel beater ,Respray Center Pretoria Gauteng, Pretoria East, Silverlakes
Is it worth getting a car resprayed? YES,