Wow Amazing respray on my Ferrari! Unmatched customer service and very reasonable prices. I ONLY PAID ... read more ... Workmanship and attention to detail is top notch
Xtreme Ridez - Respray Specialists
The best quality resprays
For your exotic cars, project cars, race cars, restorations and everyday drive. We give special care to any car that you care for.
We believe the industry of automotive painting is getting way too expensive. This is why we bring you unbeatable prices while keeping the quality at top level.
Unmatched personalized customer service
This is not a production shop. We have a passion for cars and car enthusiasts. You become part of the family.
Who would you trust with your car?  This is why we use a small, very well trained team of car enthusiasts to get the results you are hoping for.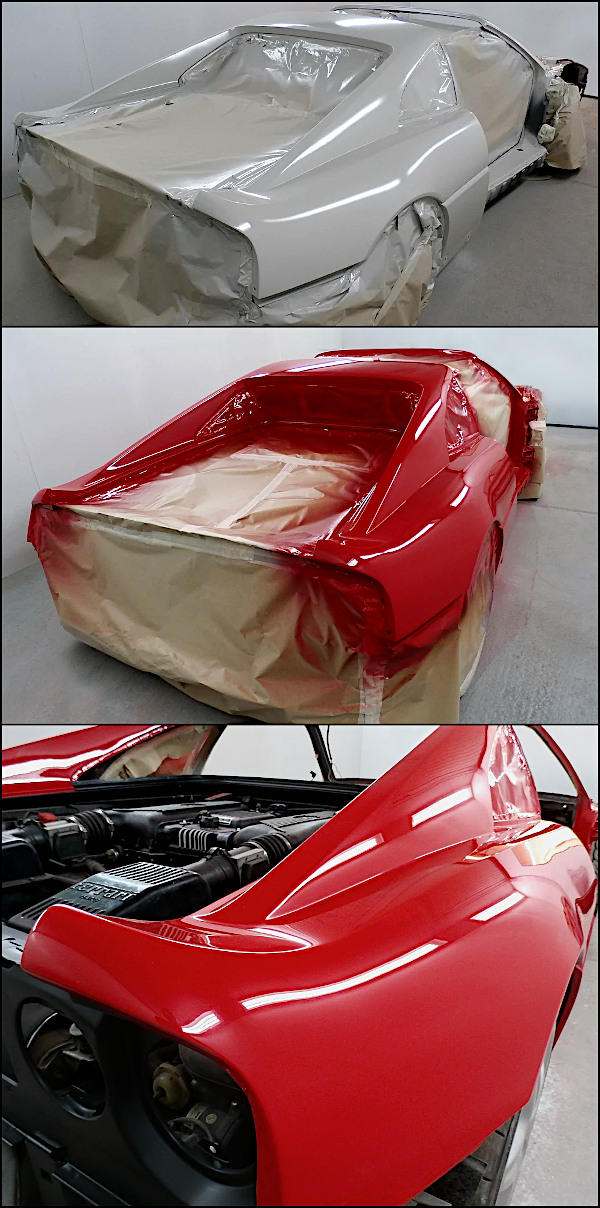 Unique once-off special custom paint mixes
Are you the type of person that wants a 'one and only' color? We've got you covered. Full paint mixing bank and special effects raw materials to mix a 'one of a kind' color.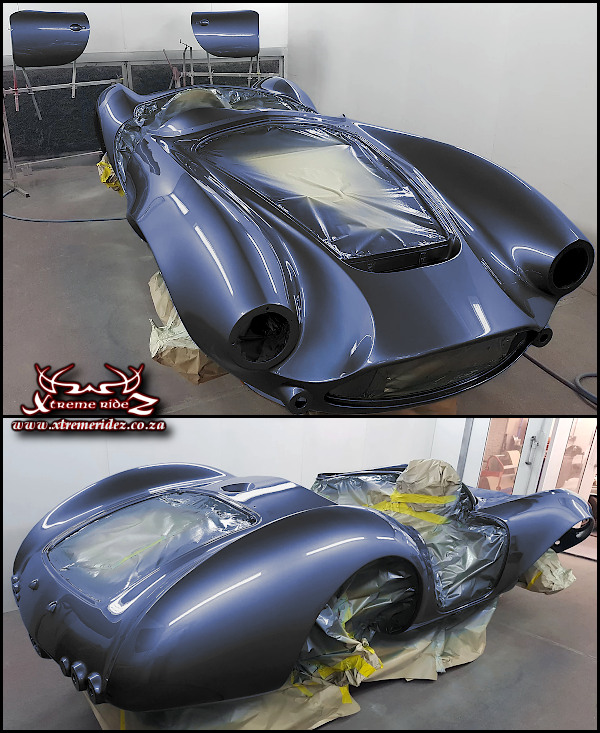 Custom work on project cars
We are not only the best spray painters in Gauteng... We are also very well skilled in custom work. Fiberglassing, Metal fabricated mods, Carbon Fiber and much more.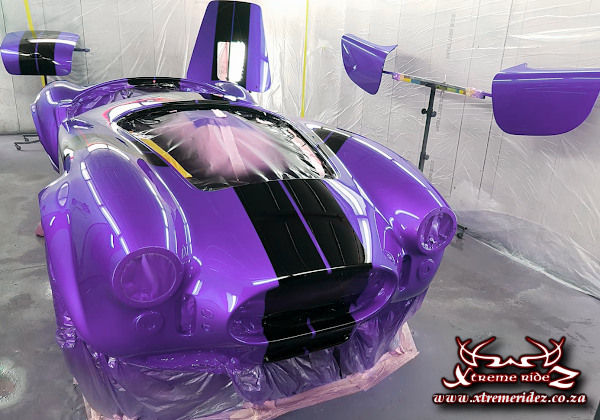 Quality you can trust to last
We understand the quality difference between a Hyundai, a BMW and a Ferarri, so does our product selector understand the quality difference of paint and products that need to be matched to each vehicle.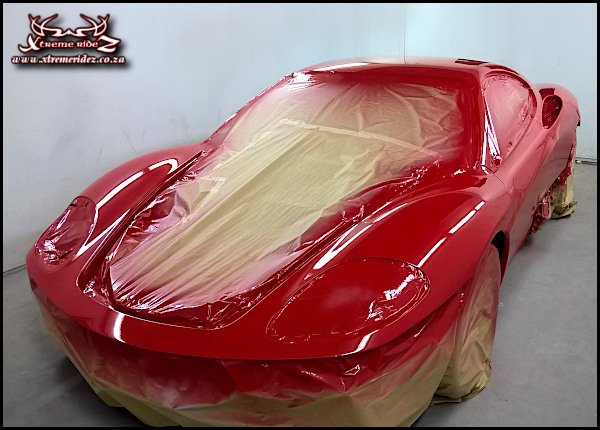 Send photos of your car to Fransua on whats-app to see just how good our prices are!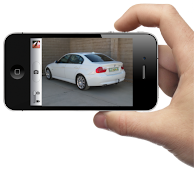 or